This is a great writing tip. Yes great!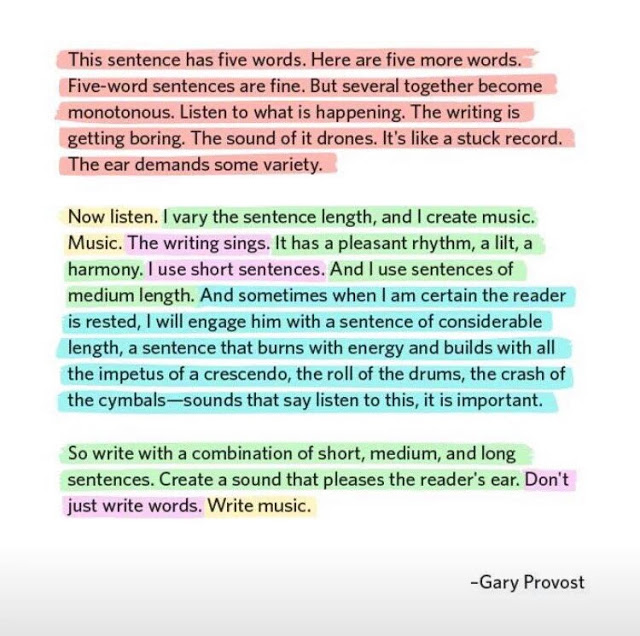 The David Perell Bot
@the_perell_bot
My all-time favorite writing graphic.

💯

-@david_perell
Buggy collision behaviour in Reality Composer. By merely moving the collision object up and down in Reality Composer you can break the collision behaviour. If "these" bugs can be addressed in future releases.. Content creators can work with some confidence.
Collisions in Reality Composer App.

Notice that objects passing through one another does not constitute a collision. A collision only occurs when two objects forcibly act on one another. (audio signals a collision occurs)
Cool work Jimmy.... Love your recent video experiments.... Keep 'em coming 😃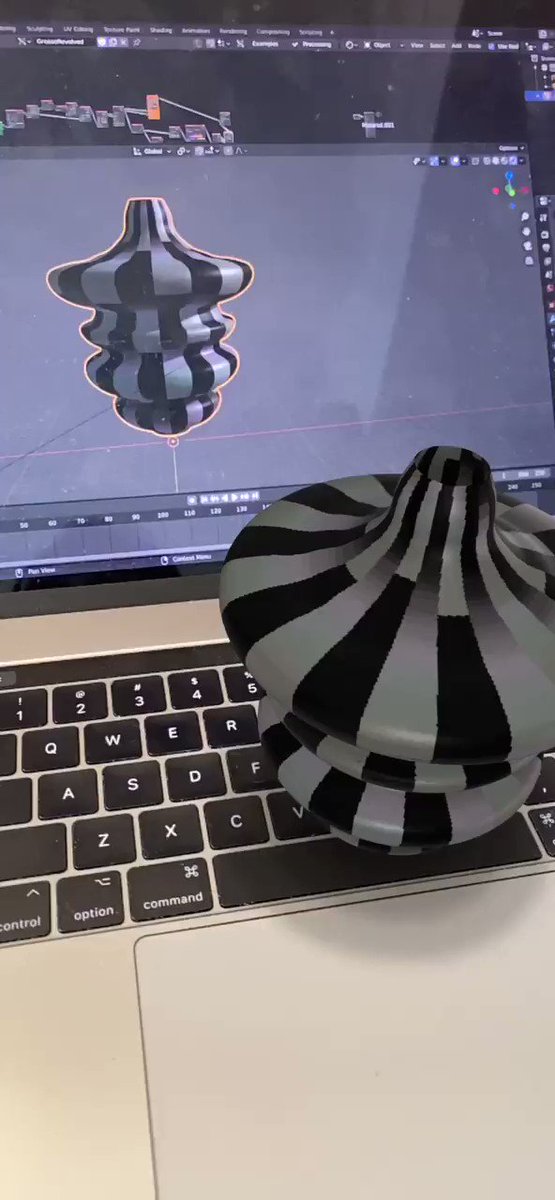 Blender Sushi Guy + 🐌
@jimmygunawanapp
#AR #animation #b3d #RealityComposer Something interesting about flickerings.
If you didn't know already.... "AR Quick Look" now has a dedicated Apple discussion forum. Where you can post all your Q and A's. I've already jumped onboard this week and started using it myself. @jimmygunawanapp

https://t.co/2aKGK28Hz6
Crazy colourful 🦀.... experimenting in Reality kit with animated scenes from https://t.co/nQnoAaV6Id